Bill Protection for Time-of-Use Rates
In May 2021, most residential electricity customers in Alameda County were placed on Time of Use rates as part of a statewide transition to support more renewable energy. The transition included a year of bill protection, which has now concluded.
Learn

more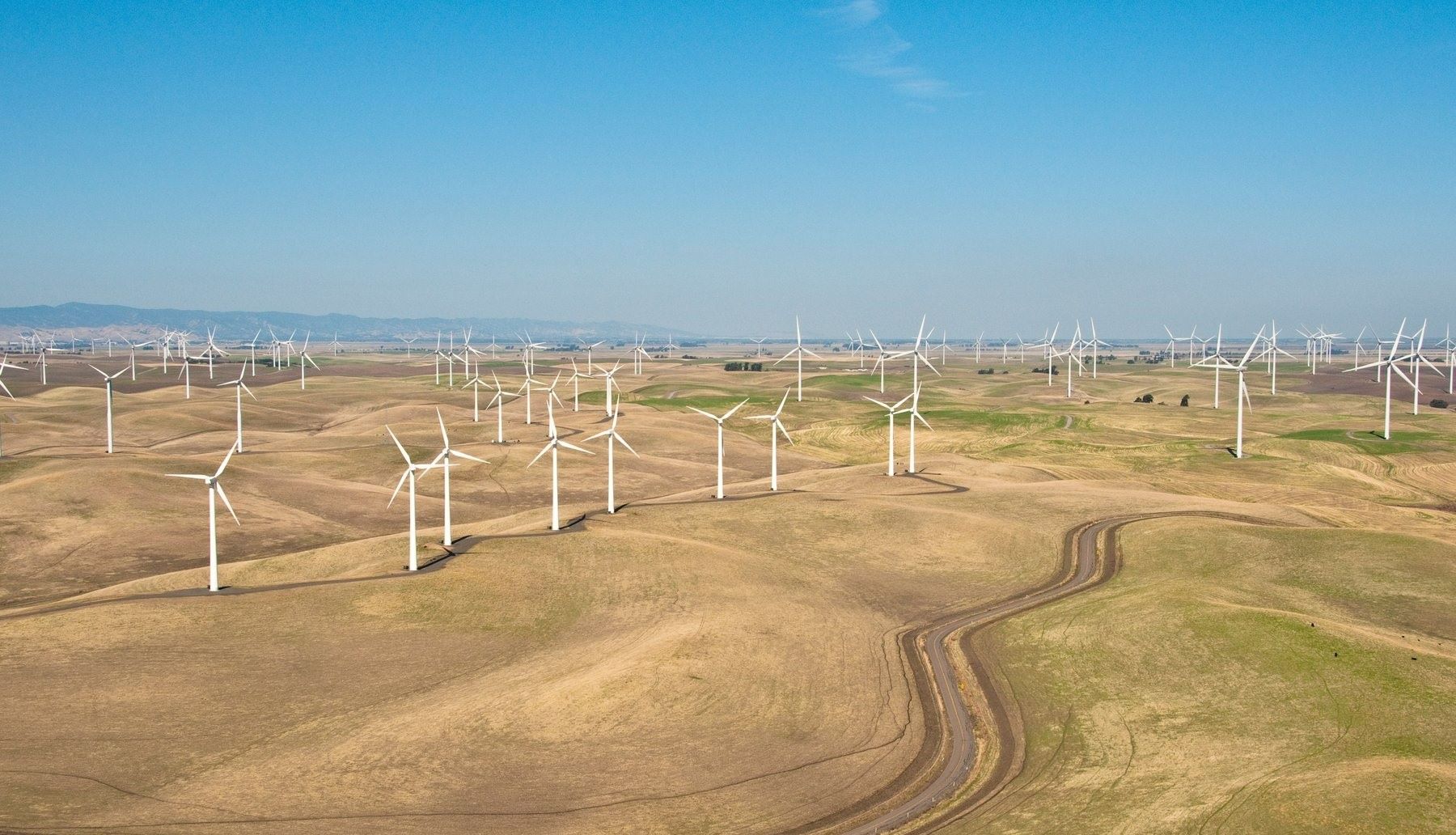 EBCE's mission is to reinvest profits directly into East Bay communities creating local green energy jobs and clean power projects. We do this in several ways, including contracting with local businesses, independent contractors, and community-based organizations to plan, implement and execute a variety of programs in our service area.
In addition, EBCE periodically purchases wholesale electric energy and capacity from generators and suppliers, including local renewable and carbon-free energy.
Solicitations for these services and more will be posted to this page—check back often!
Click here to join our mailing list to receive notification of solicitations
Current Solicitations
Request for Proposal for East Bay Community Energy Authority Revolving Credit Agreement Services
East Bay Community Energy Authority (EBCE) is seeking proposals from qualified lenders and/or financial institutions to provide financing services for the expansion of EBCE'S programmatic and longer-term credit needs. Specifically, EBCE is seeking a revolving credit facility agreement with line(s) of credit up to $225 million of unsecured credit to support power procurement, issue letters of credit and meet cash collateral requirements, to enable local development and programmatic investments by EBCE, and other general working capital needs. EBCE intends to award contracts to the bidder(s) selected as the most optimal and responsive to this Request for Proposal (RFP).
Final Response Deadline: 17:00 PST on June 03, 2022
Municipal Electrification Assistance
The Municipal Electrification Assistance (MEA) program was designed to support municipal agencies and school districts in meeting their building electrification goals. This program provides capital-project technical assistance, gap funding, or reach code adoption and implementation support.
For program details, please visit ebce.org/mea
Application Period: Open, Ongoing.