Important Update
Albany, Dublin, Hayward, and Pleasanton are changing their default service plans to Renewable 100 in January.
For more

information
COMMUNITY INVESTMENT
Grants and Sponsorships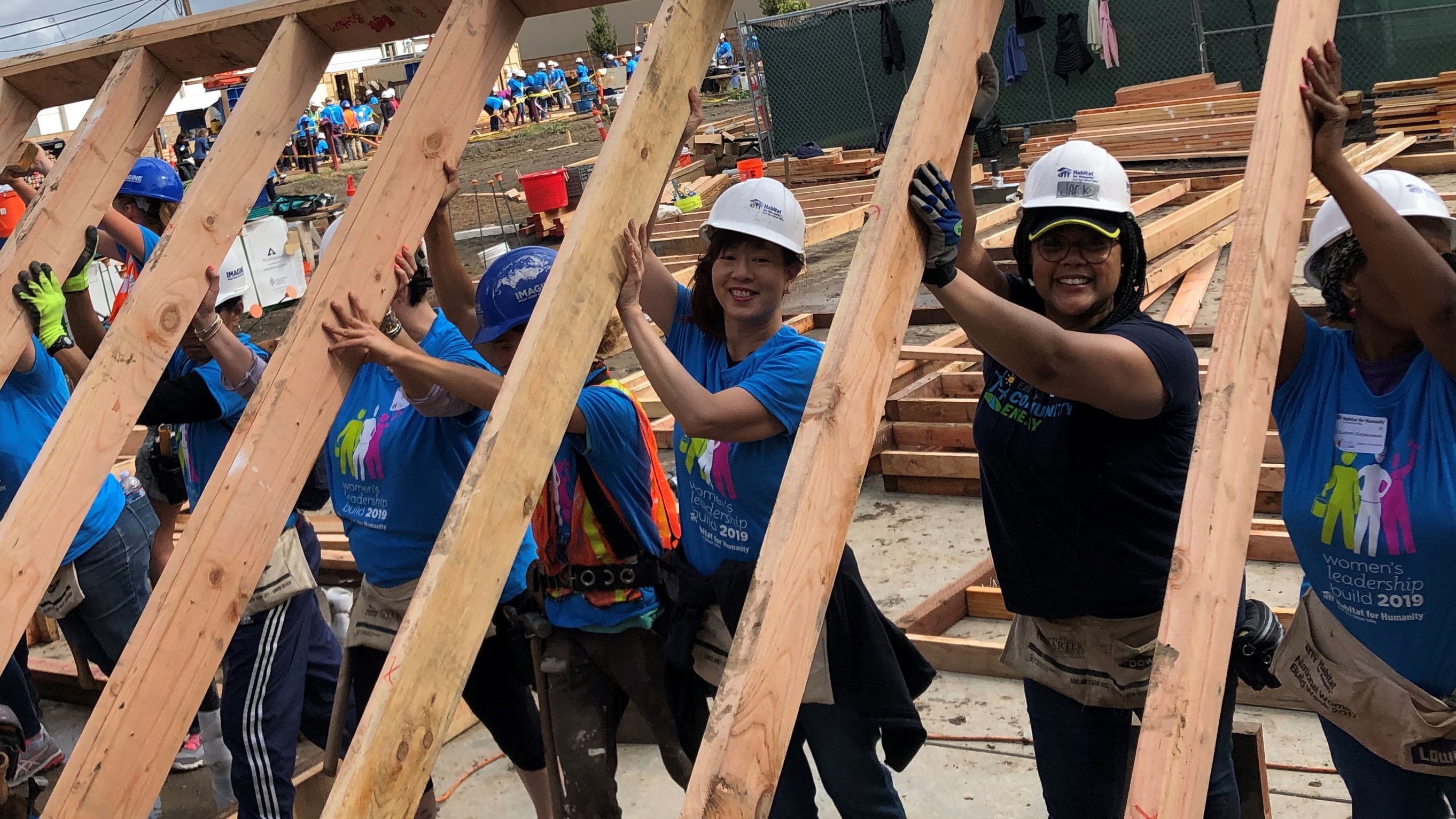 Part of EBCE's mission is to reinvest profits directly into East Bay communities creating local green energy jobs and clean power projects. We do this in several ways, including community grants and local sponsorships.
2022 Community Outreach Grants
Seeking community-based organizations to assist with customer enrollment for several programs serving our low-come customers. Apply now for grants of up to $30,000.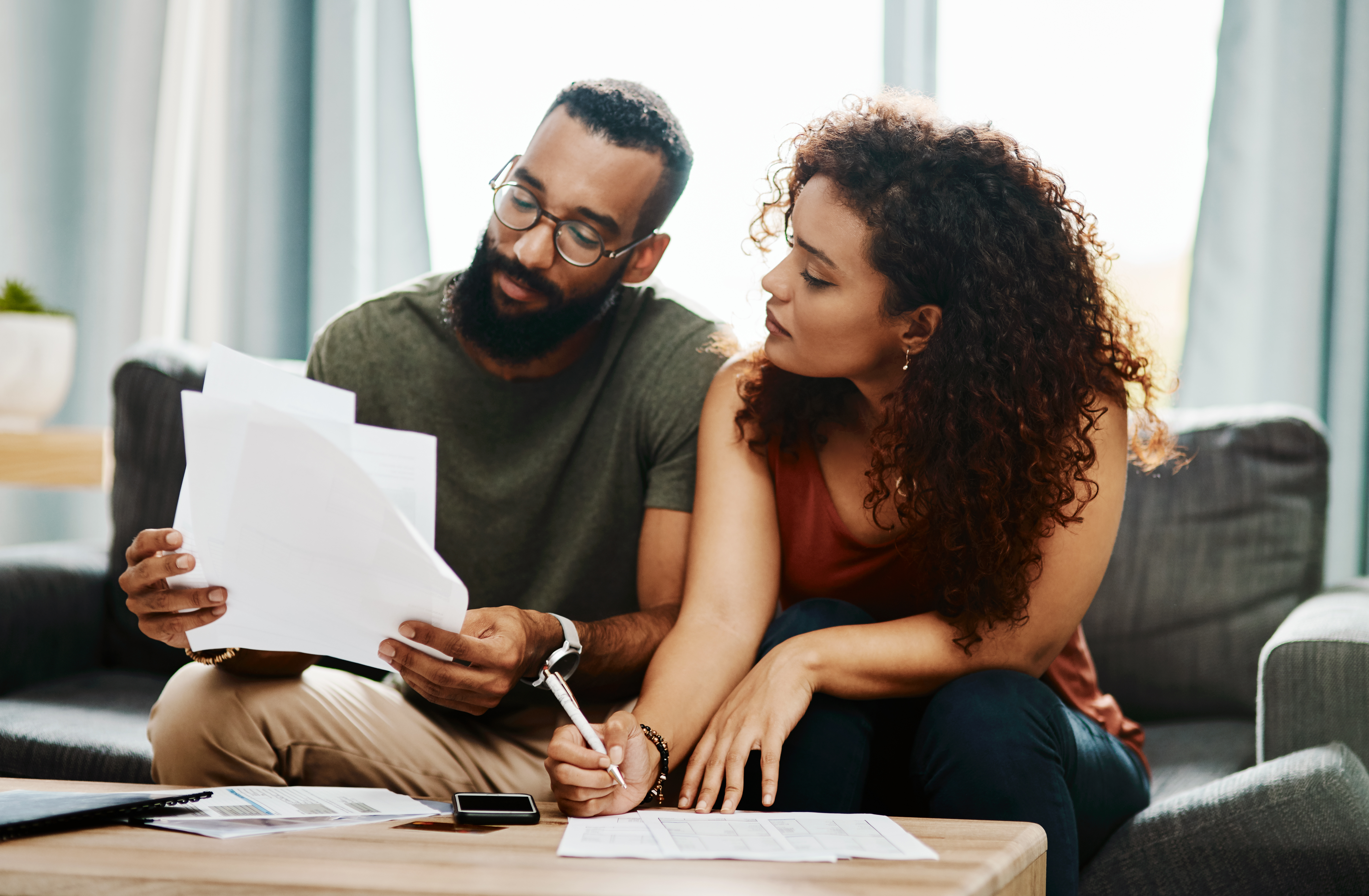 Community Sponsorships
Three times per year, EBCE issues sponsorships of up to $2,500 each to dozens of local organizations to help make our community shine.