Bill Protection for Time-of-Use Rates
In May 2021, most residential electricity customers in Alameda County were placed on Time of Use rates as part of a statewide transition to support more renewable energy. The transition included a year of bill protection, which has now concluded.
Learn

more
Business Programs
Commercial Demand Response Programs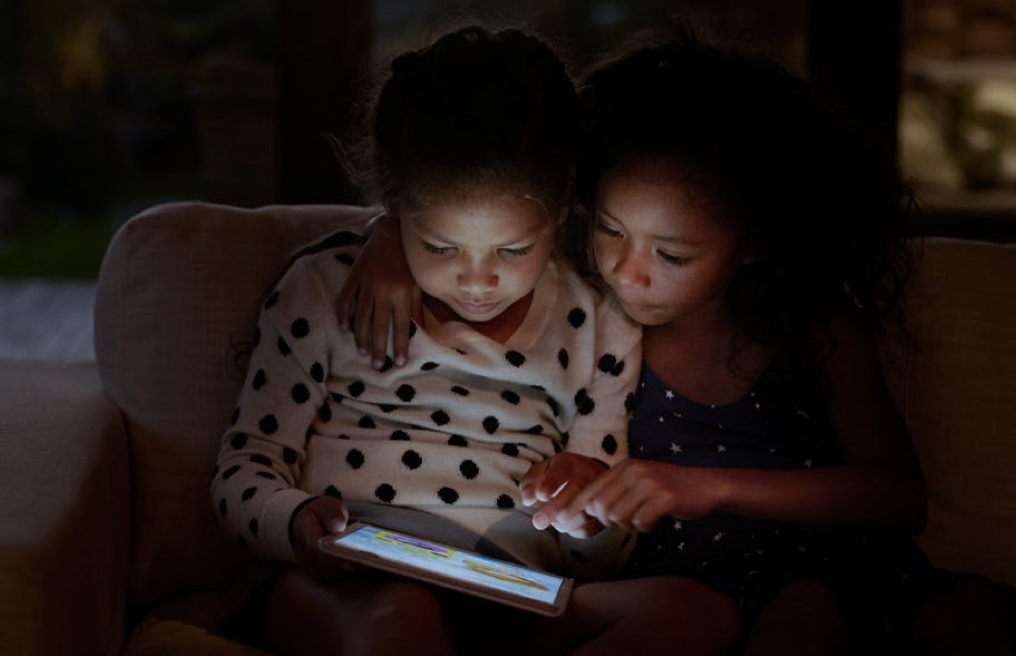 Demand Response is an opportunity for electric customers to make money by reducing their usage when the electric grid is strained or energy prices are high.
EBCE customers are eligible for many of the programs offered or administrated by PG&E. The table below summarizes the various programs available. Please review the linked pages for details on penalties, incentives, and enrollment.
If you are not familiar with the terminology or would like help understanding the various programs, please contact Kelly Brezovec / Sr. Manager, Account Services by email at kbrezovec@ebce.org.
Check out the PDF here. (PDF)