Important Update
Albany, Dublin, Hayward, and Pleasanton are changing their default service plans to Renewable 100 in January.
For more

information
Business Programs
Backup with solar and energy storage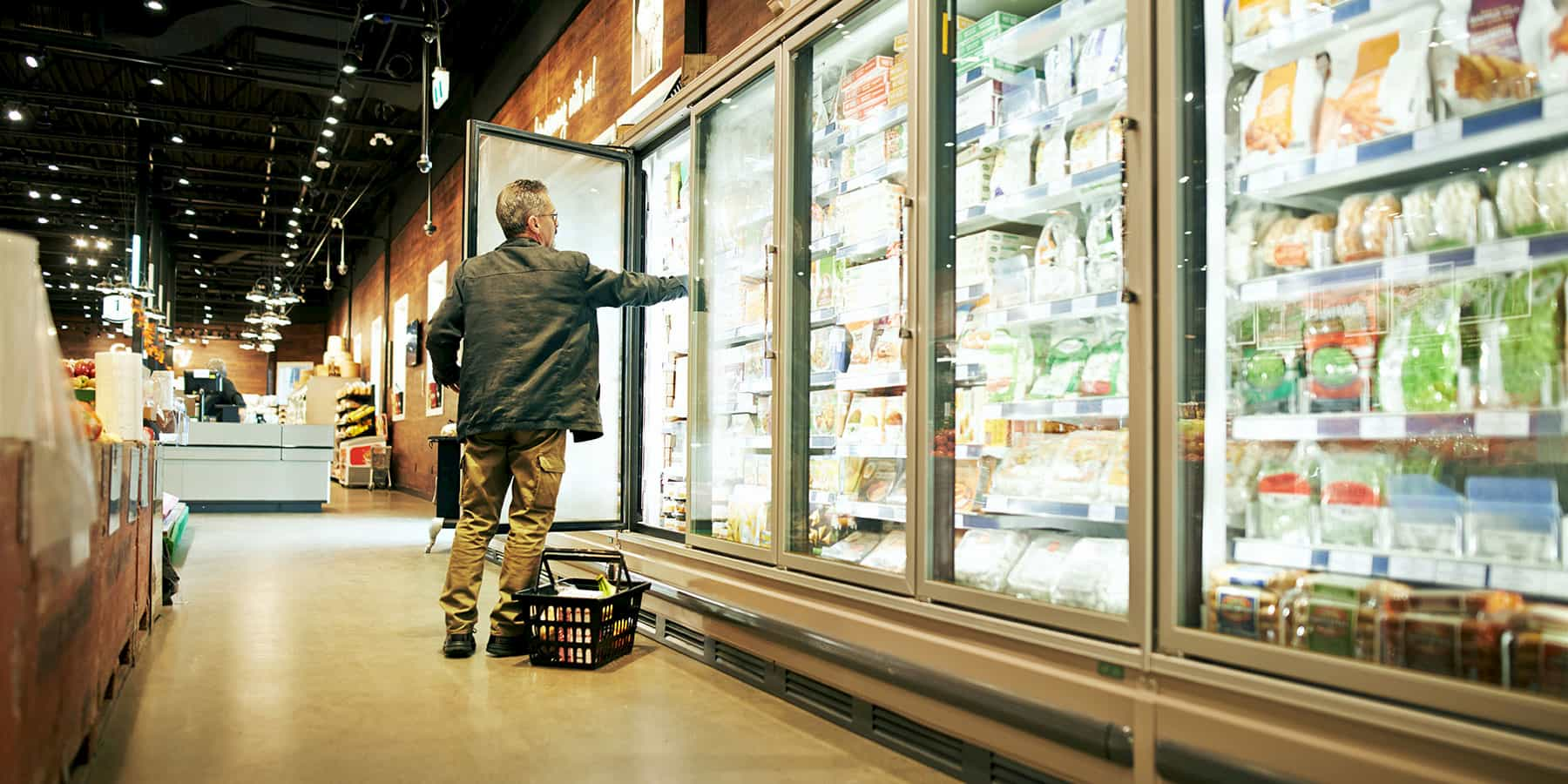 Installing solar with battery backup helps your business to continue operating smoothly during an outage. Yet it can be confusing to know how to take the first step. To help reduce the complexity and cost EBCE is working to bring our commercial and industrial customers a new program that will connect you to a vetted, experienced industry partner who will provide no-cost assessments and pre- negotiated pricing.
Please indicate your interest in being contacted once this program launches by getting in touch with EBCE's Resilience Program team.
Reduce your energy bill

Prepare for power outages

Generate your own clean energy
Incentives for Businesses
The State of California is offering other financial incentives to non-residential customers interested in installing battery backup through the Self-Generation Incentive Program. All non-residential customers in EBCE's service area can apply online. There are three incentive levels:
Equity Resiliency — Up to 100% of battery backup costs; applications will be accepted starting May 1, 2020 and have eligibility requirements

Equity — Up to 85% of battery backup costs; applications will be accepted starting May 1, 2020 and have eligibility requirements

General Market — incentive rates decrease over time