Bill Protection for Time-of-Use Rates
In May 2021, most residential electricity customers in Alameda County were placed on Time of Use rates as part of a statewide transition to support more renewable energy. The transition included a year of bill protection, which has now concluded.
Learn

more
Municipal Programs
Public Agency Collaboration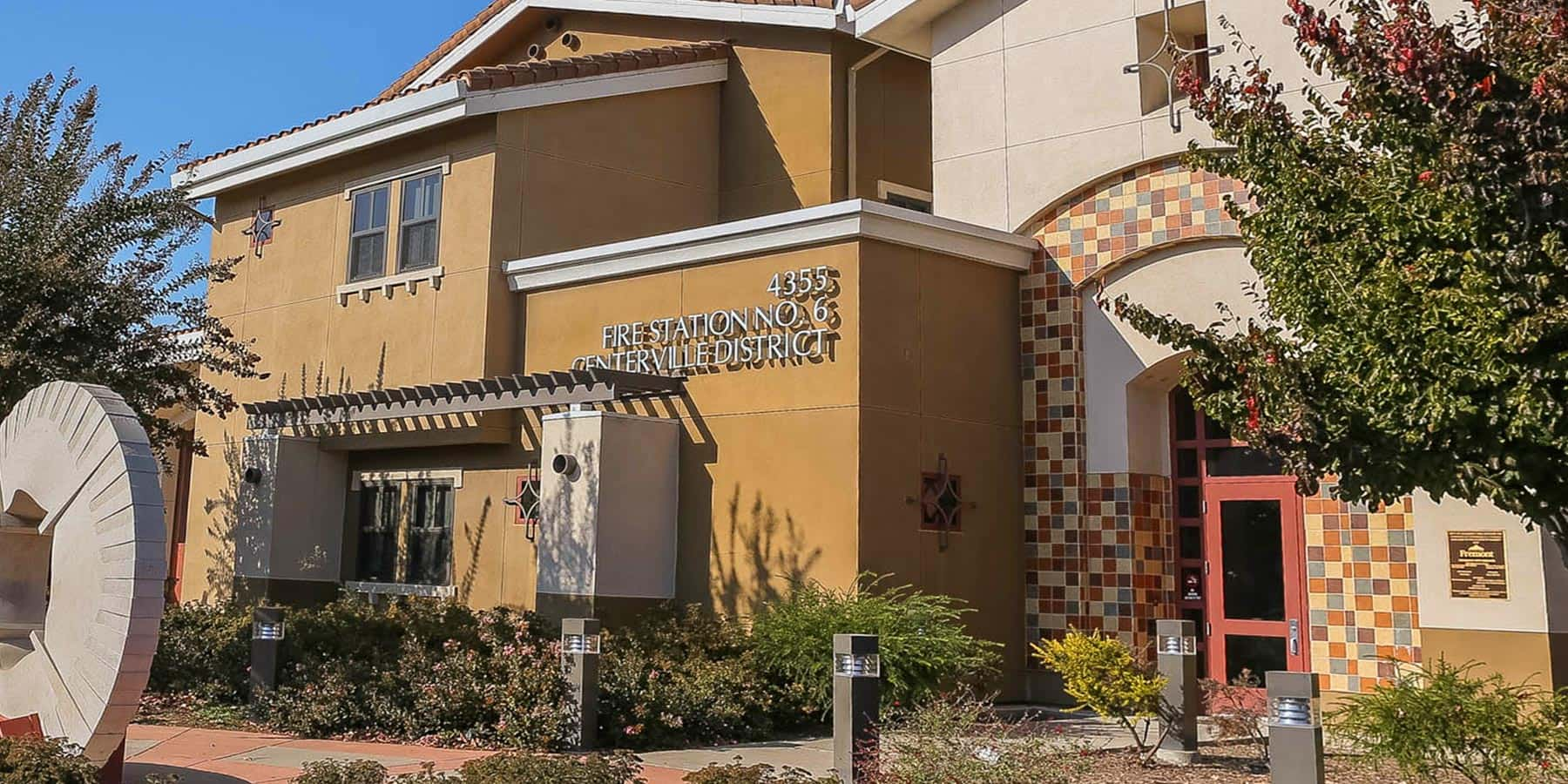 Resilient Municipal Facilities: Solar + Battery Backup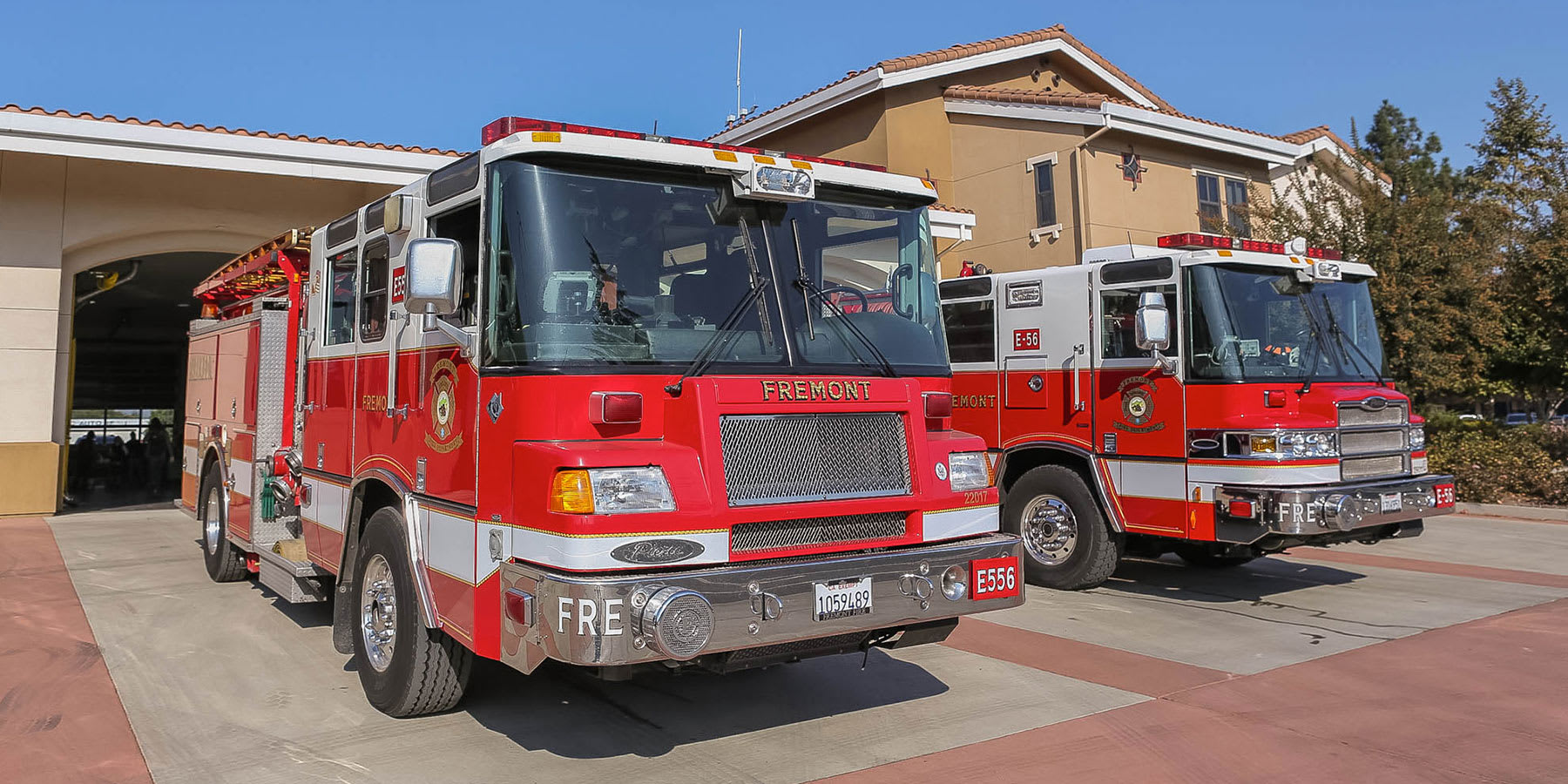 Municipal Electrification Assistance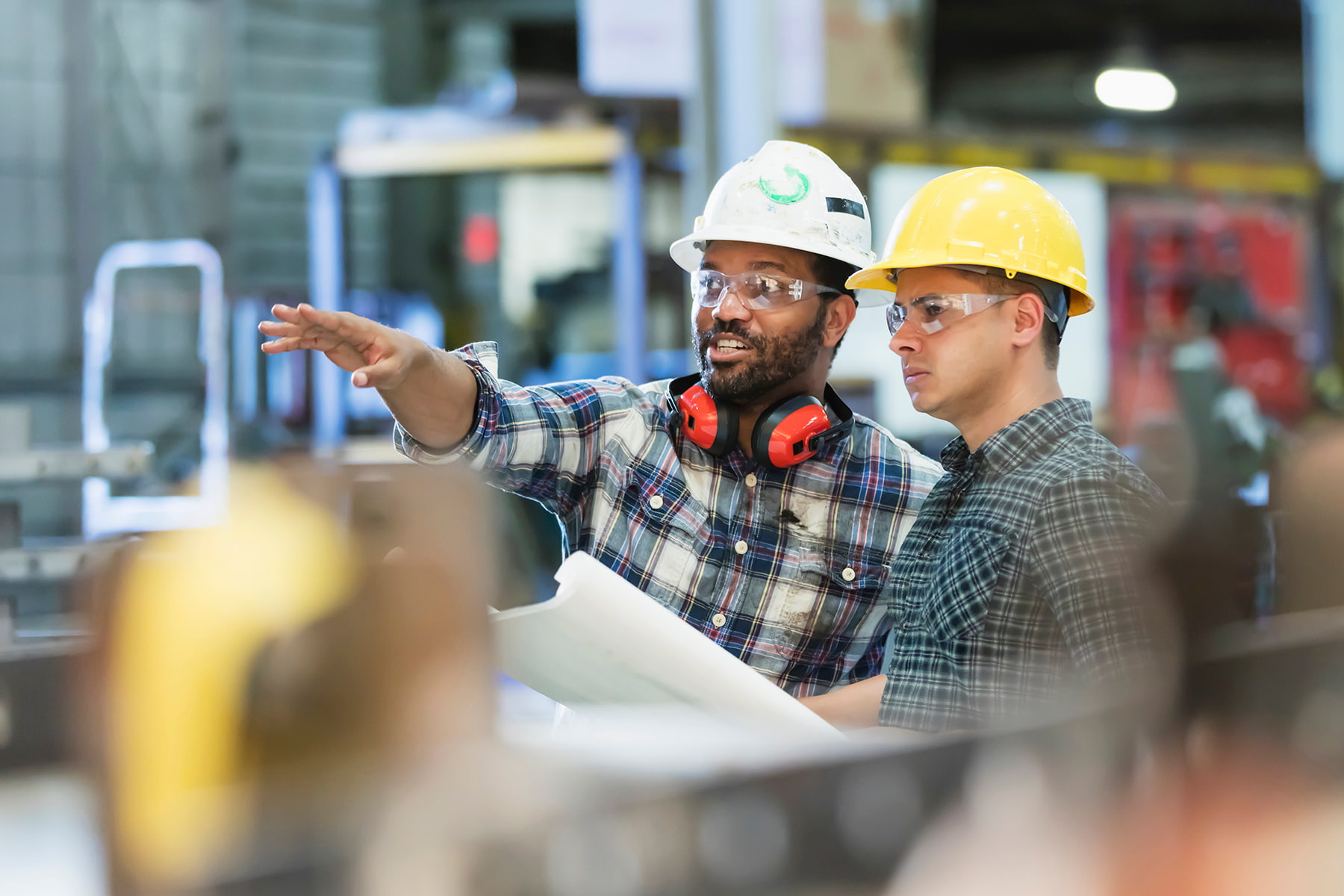 Electric municipal vehicle fleets in our cities advance the health and well-being of residents who live there.

EBCE provides technical assistance to our local government partners to make it easier for charging station developers to apply for permits.