Bill Protection for Time-of-Use Rates
In May 2021, most residential electricity customers in Alameda County were placed on Time of Use rates as part of a statewide transition to support more renewable energy. The transition included a year of bill protection, which has now concluded.
Learn

more
Business Programs
Heat Pump Water Heater Incentives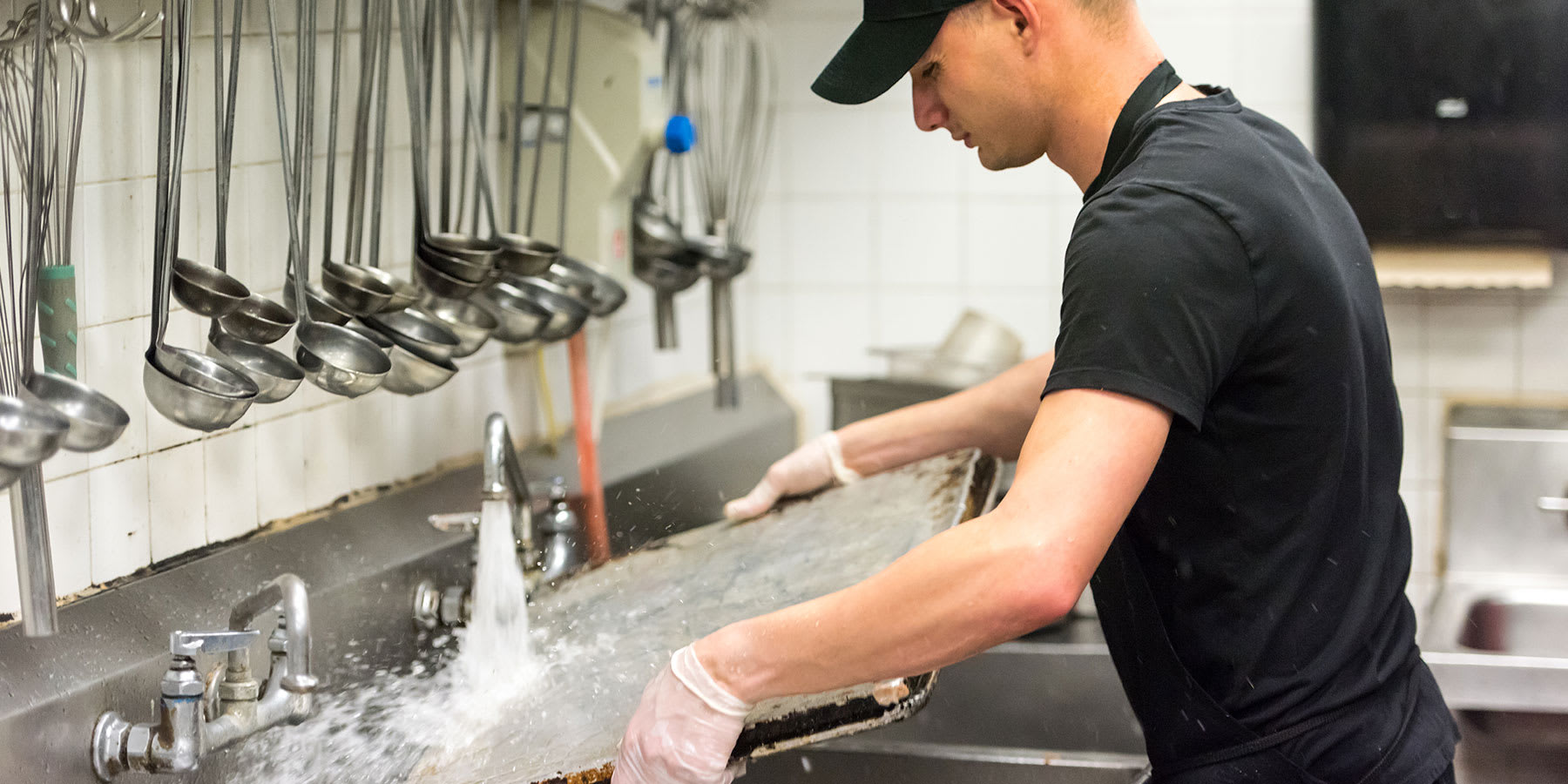 Get paid to install efficient heat pump water heaters
If you are a home performance contractor or a plumber, it pays to install a heat pump water heater for your customers. EBCE has partnered with the Bay Area Regional Energy Network (BayREN), Stopwaste.org, the Alameda County Waste Management Authority, and Energy Council to offer qualified industry professionals $1,000 for installing high-efficiency heat pump water heaters in our service area.
More programs to get clean power appliance upgrades
Reach for a healthier city with Reach Codes

EBCE is helping cities across Alameda County incorporate all-electric policies into local building codes.

Get free expert advice to go all-electric

Explore how owners of multifamily buildings can get EBCE's free technical support to design an all-electric building.